How You Can Foster a Baby Forest
Seattleites can help restore forests and salmon habitat by fostering a mini-forest with Grow it Forward, based in Greenwood.
Jim Wright, a former environmental engineer and biologist, started Grow It Forward in 2020, funding the supplies and plants himself – with 23 volunteer home gardeners around Seattle – each growing a mini-forest of 100 saplings to donate to restoration projects. It only takes a space of four feet by four feet.
Home gardeners care for these "Micro-Nurseries" for one to two years, growing the saplings to the point where they are able to fend for themselves after planting with minimal help. The trees are donated to local parks and forest restoration projects. Skagit Fisheries Enhancement Group, for example, has received over 3000 trees in the last two years.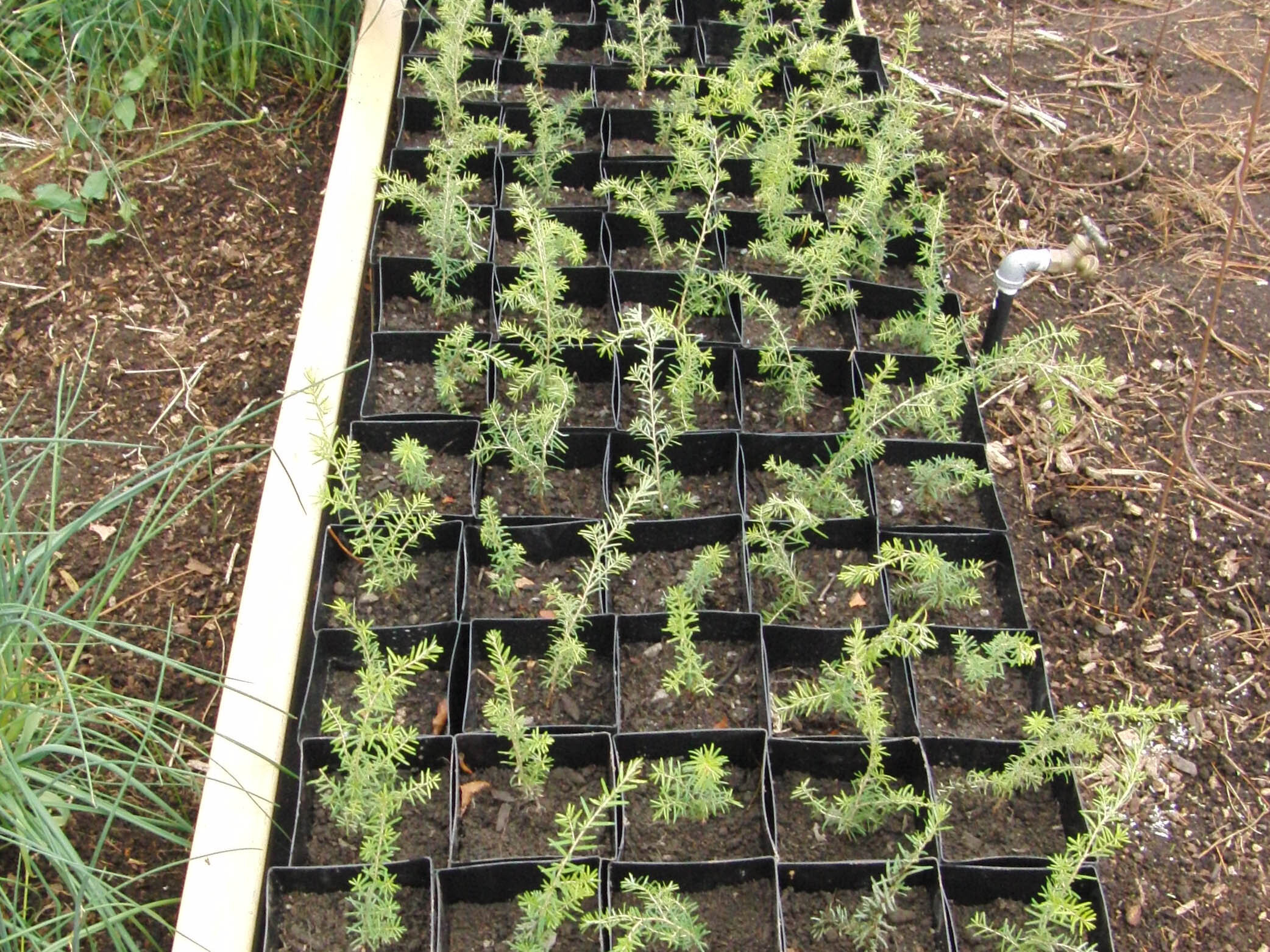 Grow It Forward aims to assist the restoration process while saving habitat restoration organizations time and money, by producing some of the expensive tree seedlings they must buy for their sites. This lets the organizations focus on identifying and accessing habitat locations and removing invasive plant species to prepare the site for restoration. Wright hopes to obtain grant funding to expand and offer seedlings to more organizations.
Forest foster parents need basic gardening skills and about 16 square feet of garden space. Initial planting takes about five hours followed by consistent watering over the next one to two years.
Ready to become a mini-forest ranger for a year or two? Applications are open until April 1; the cost covering plants, soil, and pots, is $100.
The group is also looking for volunteer pickup-truck drivers to help deliver materials.