Green Lake a Fishing Paradise
Green Lake is close to Heaven on Earth for Seattle sport anglers, says bestfishinginamerica.com.
Among the benefits: the fishing season is open year-round, there's easy park access around the lake, and several fishing piers, two-pole fishing is allowed, and while watercraft like cartoppers or kayaks are allowed, no motorboats are permitted.
Mid-March through June offers some of the best prospects, but fishing is viable all year thanks to the generous stocking of Rainbow and Brown Trout and Channel Catfish by the Washington Department of Fish & Wildlife, which offers seasonal prizes in an annual Trout Derby.
Since April, 10,563 Rainbow Trout have been planted in Green Lake. You can find graphs of peak seasons here.
One of the most impressive seen: a self-reported 45-pound Channel Catfish was caught in 2018. Anglers may also find Common Carp – for which no license is required, Largemouth Bass, Rock Bass, Pumpkinseed Sunfish, and Brown Bullhead. 
Stocking of immature fry in fall gives them time to grow well during the off-season.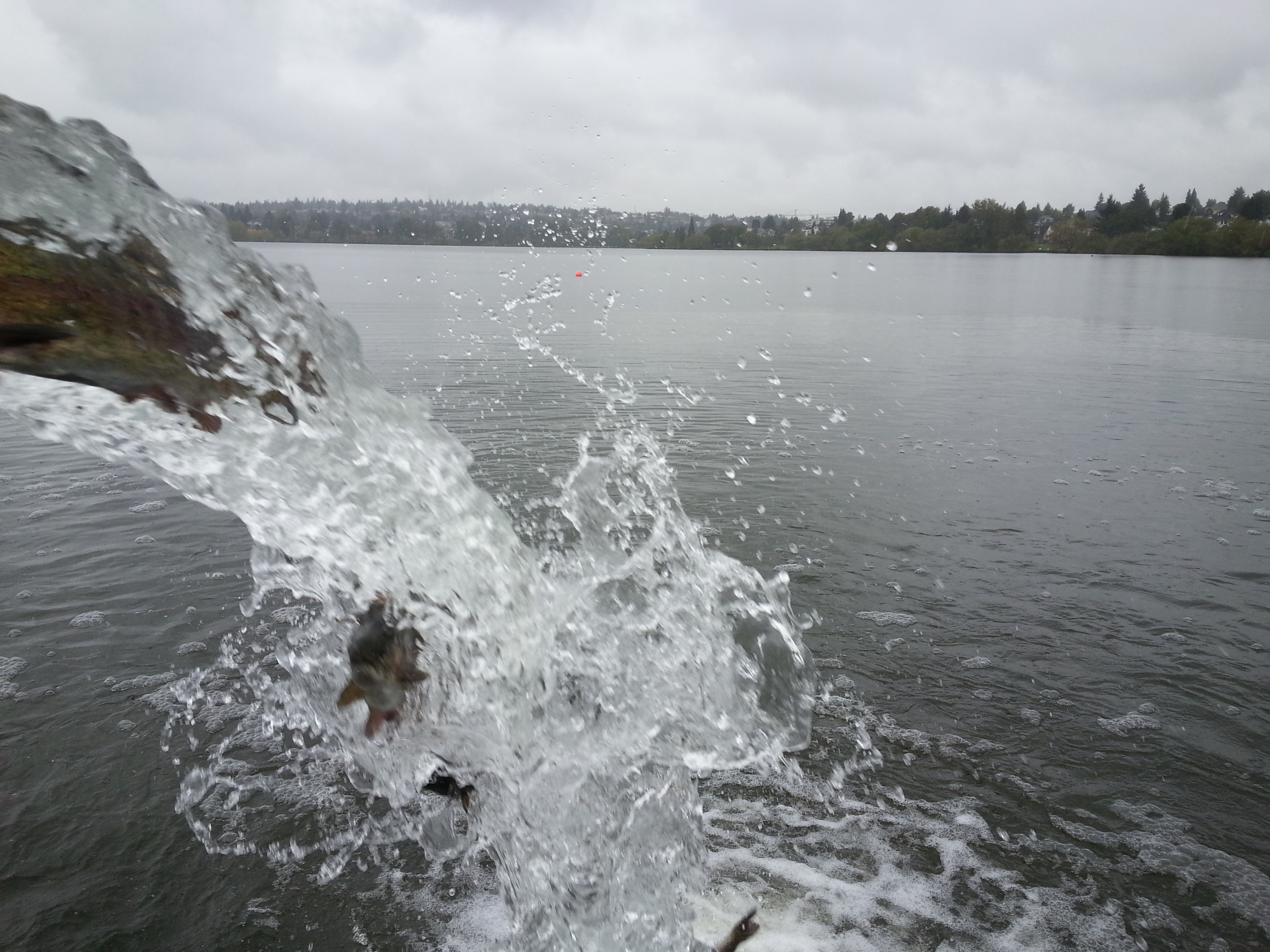 join the discussion